This photoshoot was based off the Alias episode 4.09, "A Man Of His Word". Sydney must pose as her boyfriend's ex-wife (which is also her arch-enemy Sark's former lover) to extract some vital information. I think it takes a true Alias or Sarkney fan or appreciate it, but I hope you prove me wrong. Cause, I mean, who doesn't love pretty Sims kissing? I ask you that.
Last post: Today, November 21st. Another Alias post...big surprise there.
X-posted pretty much all of my Sims and Alias comms...sorry for clogging your flist!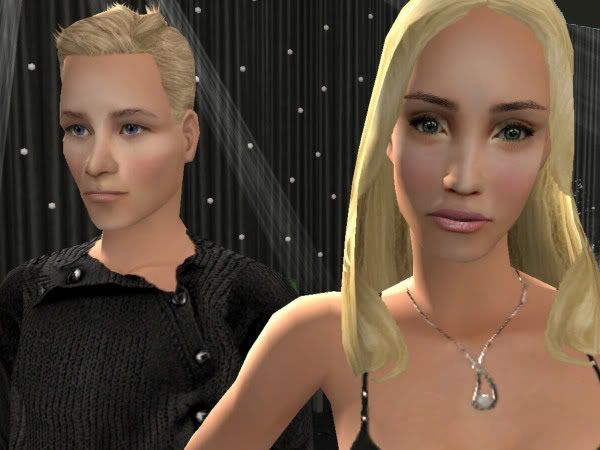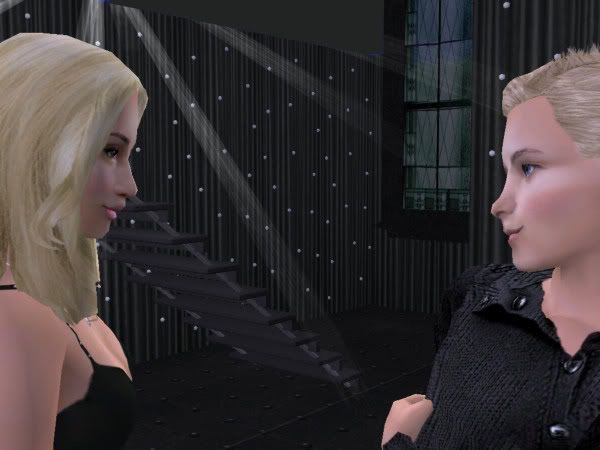 Sark: " I must, uh, tell you...Lauren and I had a... reputation; certain intimacies were public knowledge. We must maintain appearances."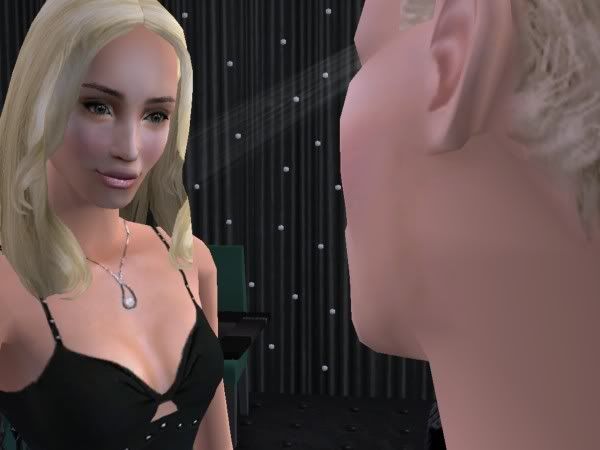 Sydney: "Dream on, you perverted freak."
San'ko (not pictured): Mr. Sark has told me about your...predilictions. I have a room above this club. I'd like to watch that...for myself.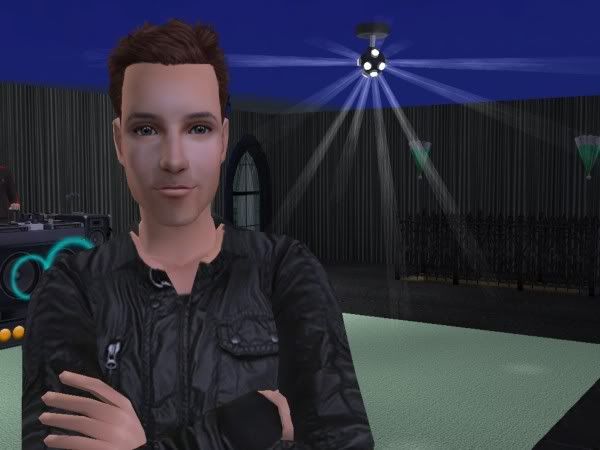 Vaughn (Sydney's boyfriend, over comms): "You have my permission to kill him, if you'd like..."
Sydney (speaking to Sanko): "I'm sure Julian's told you that we never mix business with pleasure."
Sydney places a lime with the pulp facing out in between Sark's lips, drinks the tequila and then pounces on Sark's lips, kissing him deeply as she sucks at the lime.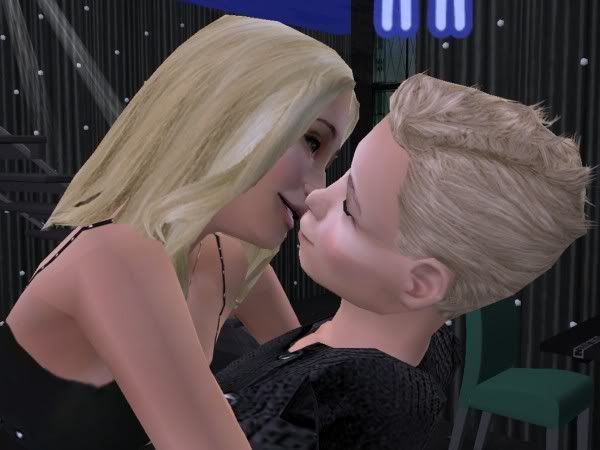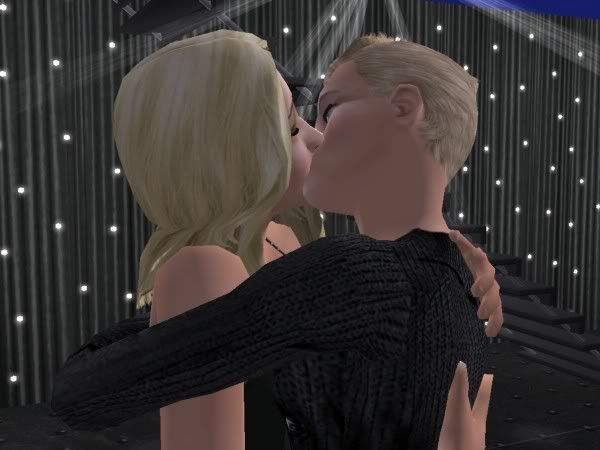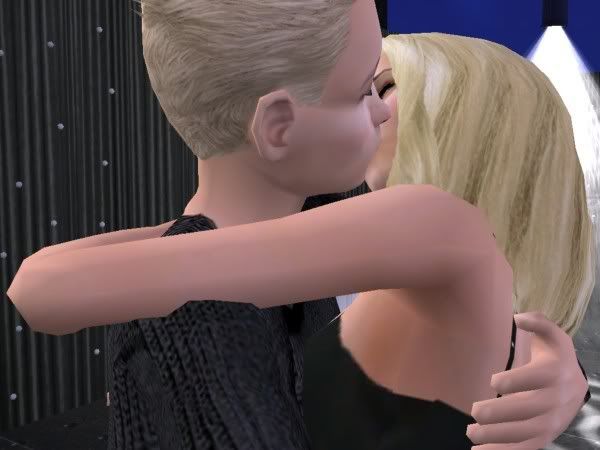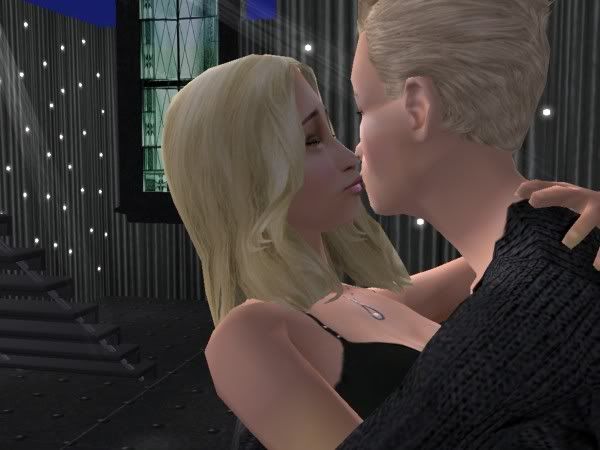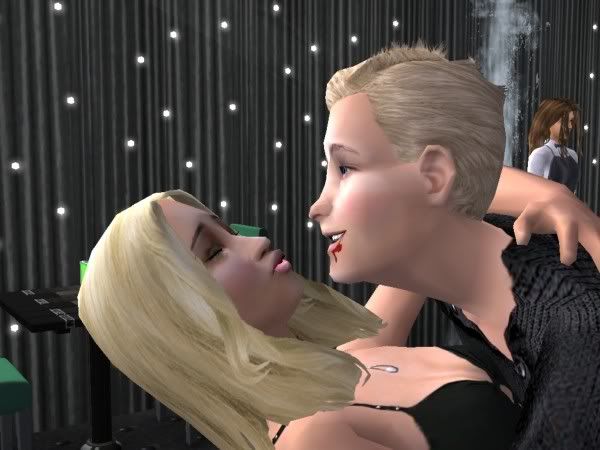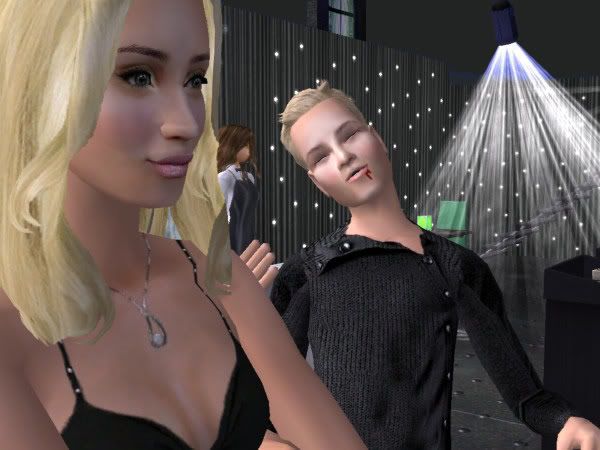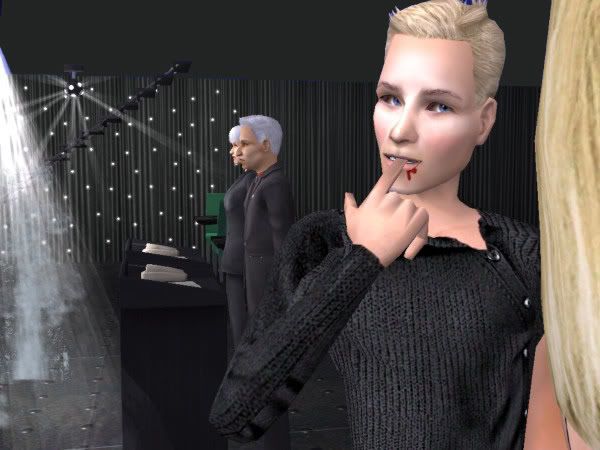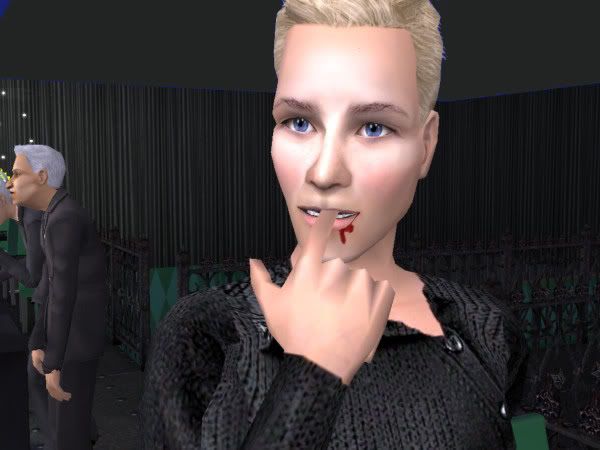 Sark, wiping blood off his lip: "I told you she was special."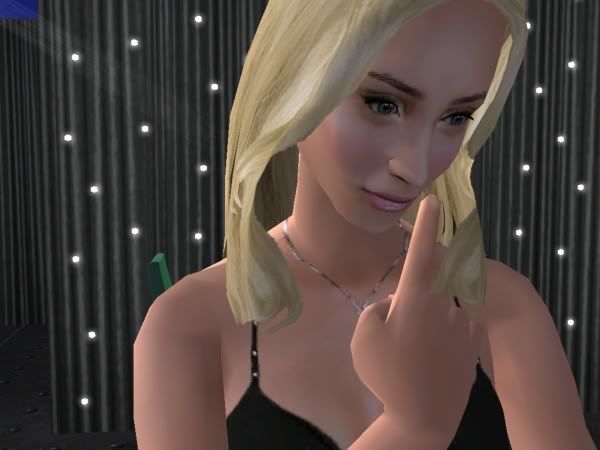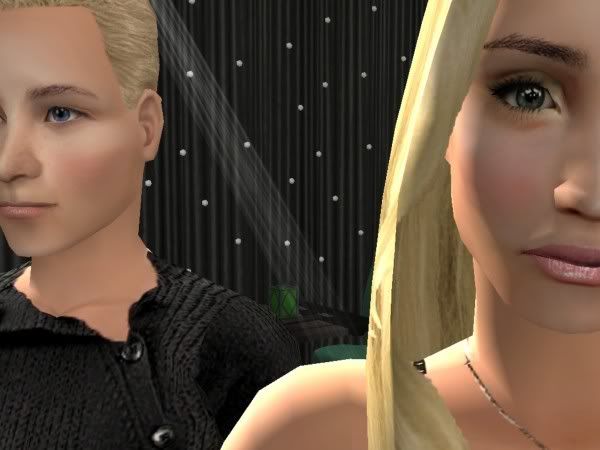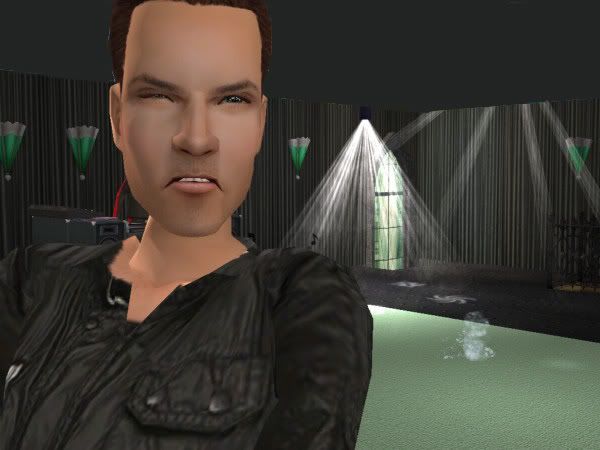 Vaughn is not happy about this development at
all
.