This photoshoot was based off the Alias episode 4.09, "A Man Of His Word". Sydney must pose as her boyfriend's ex-wife (which is also her arch-enemy Sark's former lover) to extract some vital information. I think it takes a true Alias or Sarkney fan or appreciate it, but I hope you prove me wrong. Cause, I mean, who doesn't love pretty Sims kissing? I ask you that.
Last post: Today, November 21st. Another Alias post...big surprise there.
X-posted pretty much all of my Sims and Alias comms...sorry for clogging your flist!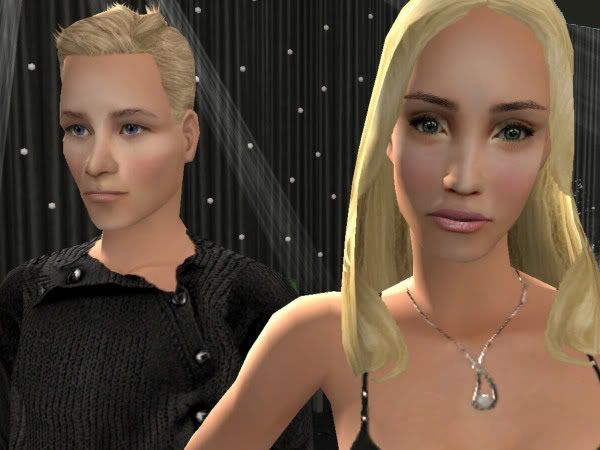 (
I'm sure Julian's told you that we never mix business with pleasure.
Collapse
)