I always like to see how close people can get to capturing an actor's likeness in their Sims. Imitation is the sincerest form of flattery, so the cast of "Alias" should be pretty damn flattered ;-) Obviously my Sim is pictured first, with the real actor or actress below it.
Last photoshoot...September 24th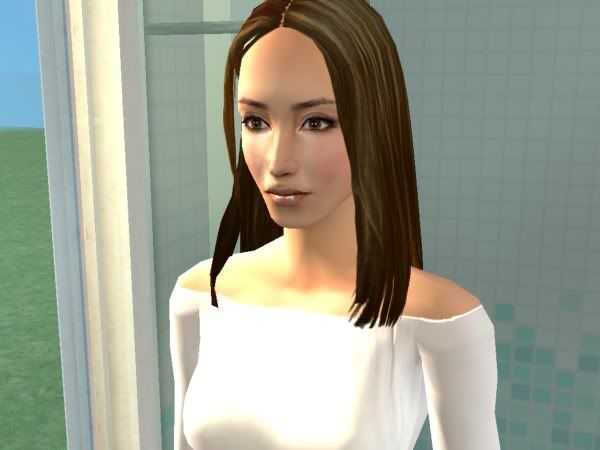 This is Sydney Bristow. She is a super hot spy who kicks many bad-guy asses.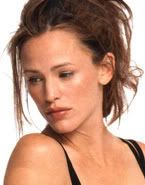 (Jennifer Garner)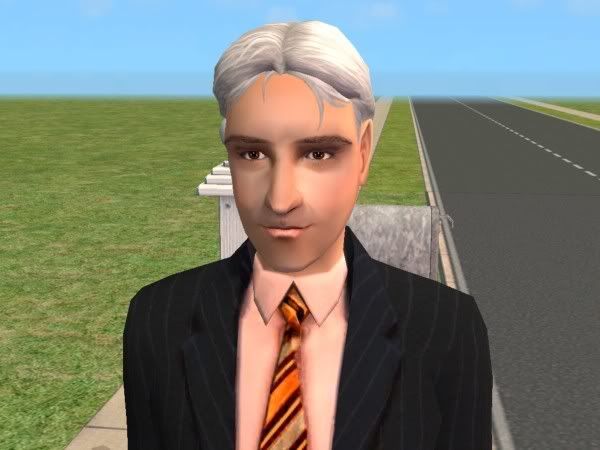 This is Jack Bristow, Sydney's father. He is equally, if not more awesome than Sydney. He kicks ass and takes many names. Do not get in his way or you will be crushed.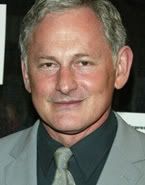 (Victor Garber)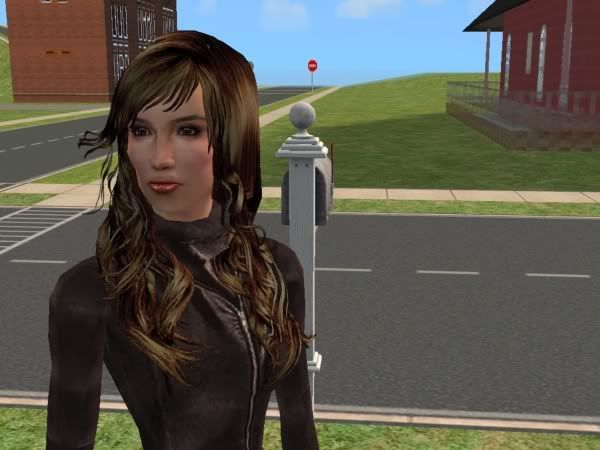 This is Irina Derevko. She is a bad ass who hearts Rambaldi at all times. She might be good, she might be evil. Ok, she's mostly evil.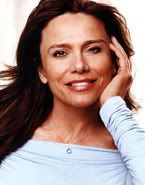 (Lena Olin)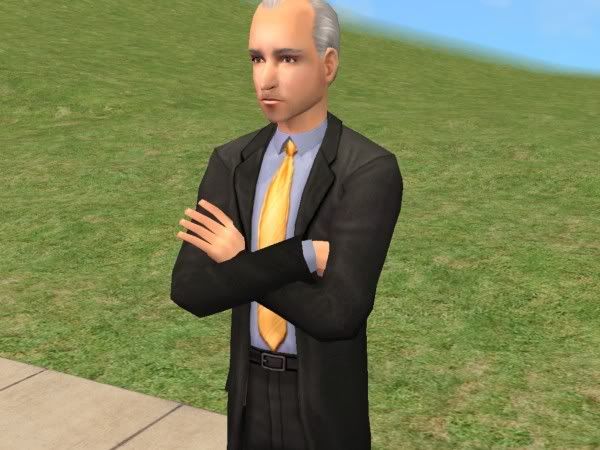 This is Arvin Sloane. He generally stands around looking creepy and nefarious.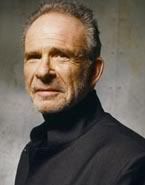 (Ron Rifkin)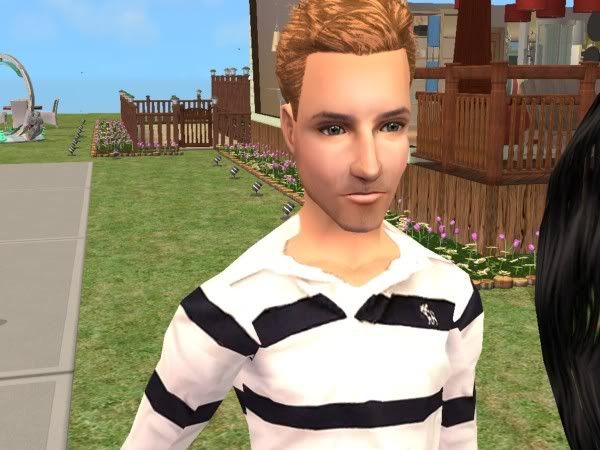 This is Michael Vaughn. He was dead but now not so much. He is very talented in looking dissaprovingly concerned.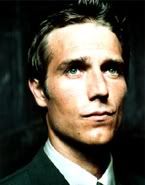 (Michael Vartan)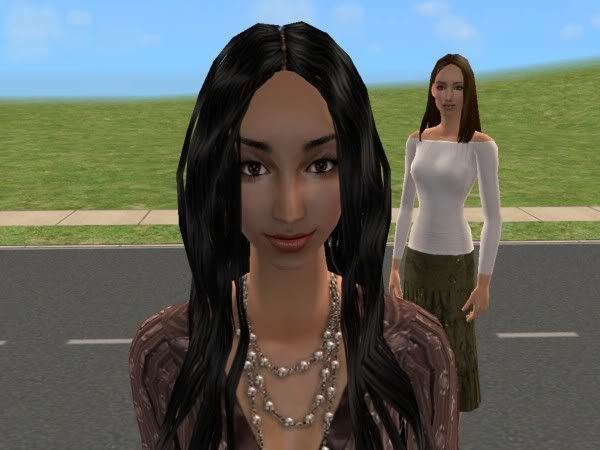 This is Nadia Santos, Sydney's half sister and Sloane and Irina's love child. For the gross idea that those characters actully got it on, she's pretty smoking hot.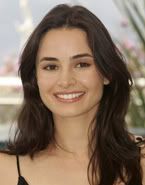 (Mia Maestro)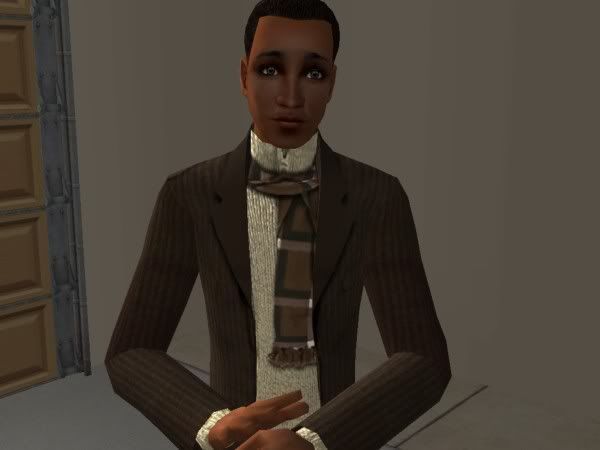 This is Marcus Dixon, Sydney's partner at SD-6, the CIA, and APO. He's pissed off a lot because Sloane killed his wife and kidnapped his kids, but sometimes he wears cool dreads and talks with a rastafarian accent on missions, and that is way cool.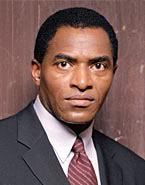 (Carl Lumbly)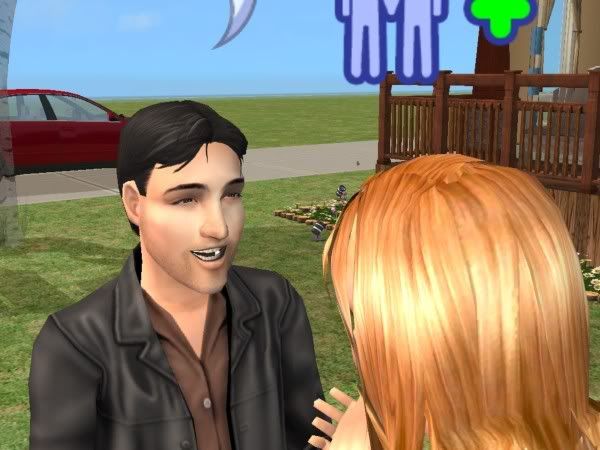 This is Eric Weiss, Vaughn's best bud and Nadia's boyfriend. He didn't go to Nadia's funeral but thats only because he was on another show at the time. Any other time he is super sweet.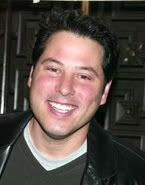 (Greg Grunberg)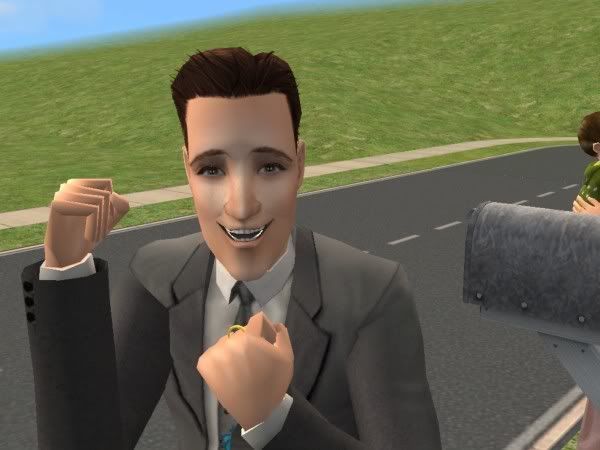 This is Marshall Flinkman. He comes up with all the sweet gadgetry and whatnot.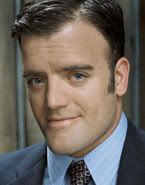 (Kevin Weisman)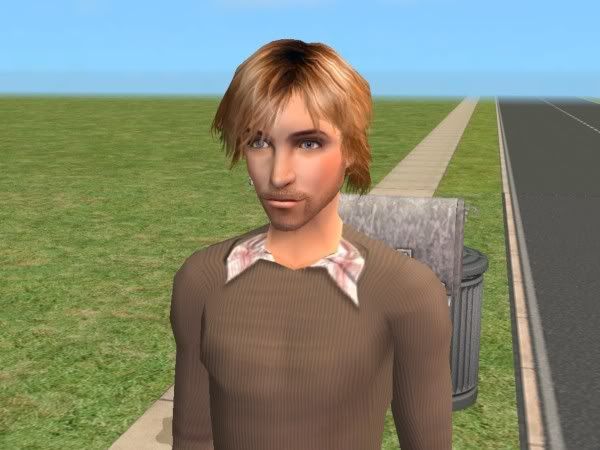 This is Will Tippin, one of Sydney's friends that isn't in the Spy biz. But since everyone in her life dies cause she is a spy, he goes into Witness Protection.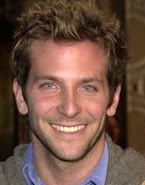 (Bradley Cooper)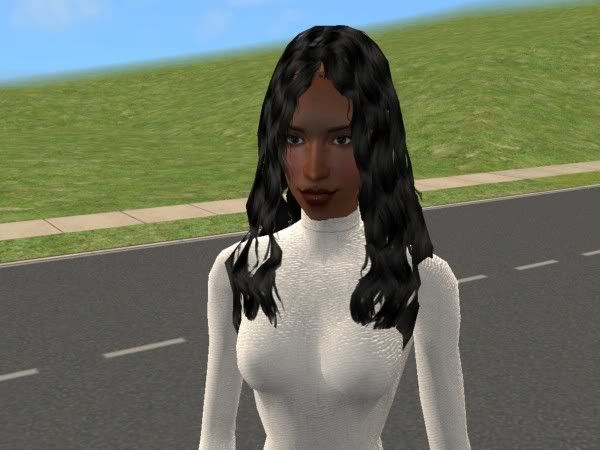 This is either Sydney's best friend Francie or Francie's evil clone, Alison. No, I'm not kidding.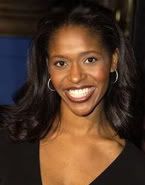 (Merrin Dungey)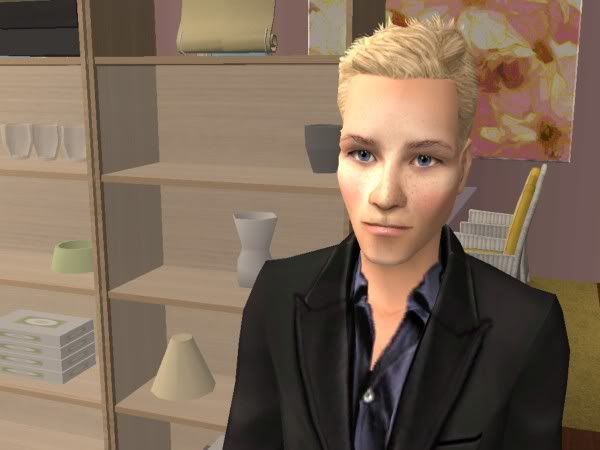 This is Julian Sark. He is a bad guy, but he is so studly when he's being bad, no one minds too much. Especially me.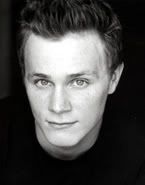 (David Anders)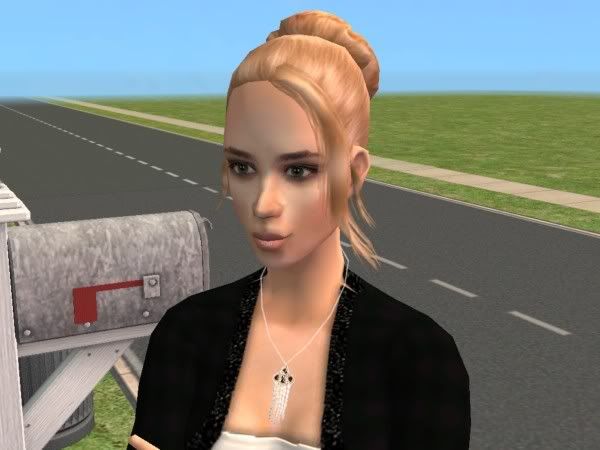 This is Lauren Reed. She was Vaughn's wife but Vaughn put a cap in her ass when he found out she was evil.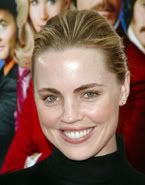 (Melissa George)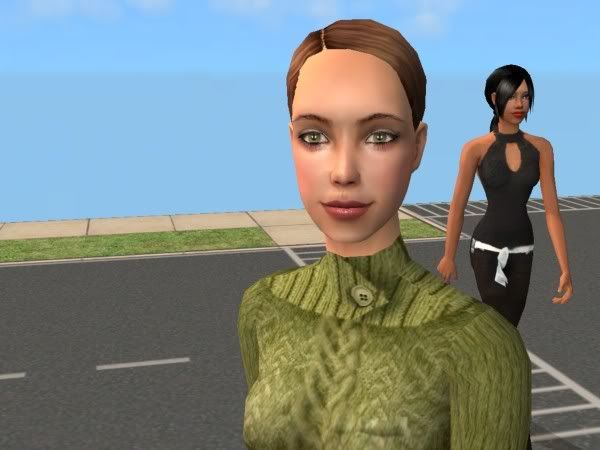 Irina's sister and Sydney's aunt, Katya Derevko, who totally had sex with Jack, but is generally bad news.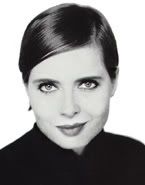 (Isabella Rosselini)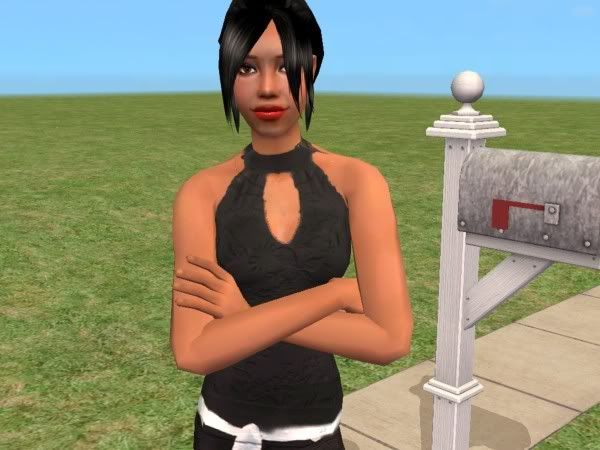 This is Ana Espinosa, Sydney's arch rival in all things spy related. She likes to leave Sydney lipstick kisses on windows and stuff just to piss Sydney off and it always works.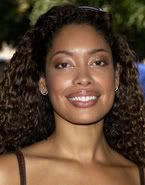 (Gina Torres)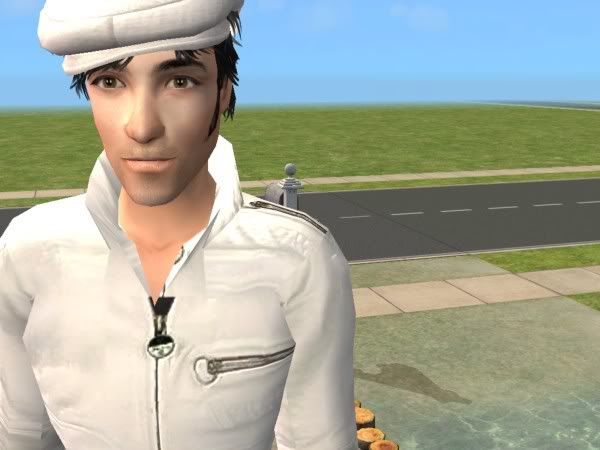 This is Simon Walker. He is a hot ass bad guy who Sydney has crazy sex with when she was brainwashed. Or not brainwashed. Sometimes it hard to tell.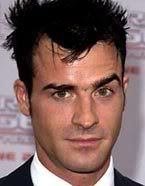 (Justin Theroux)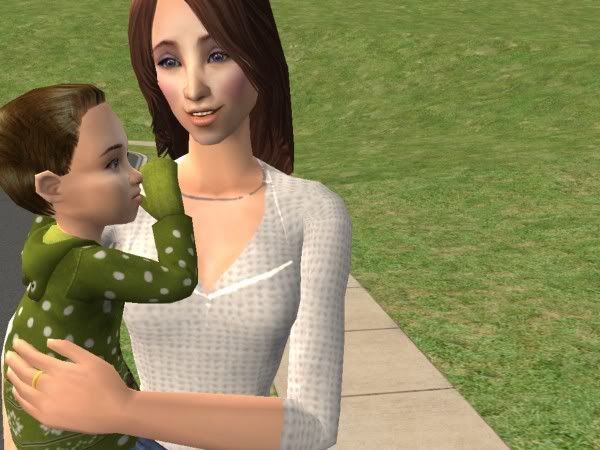 This is Carrie Bowman-Flinkman, Marshall's wife with their son, Mitchel. She's super cute and technology-savvy.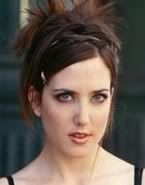 (Amanda Foreman)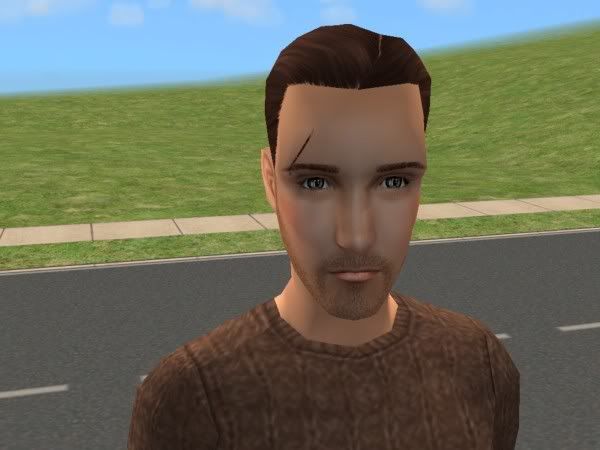 This is Tom Grace. He doesn't actually have a point in the series, but he saved everyone in the world on the last episode of Alias, so he's A-OK in my book.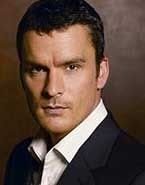 (Balthazar Getty)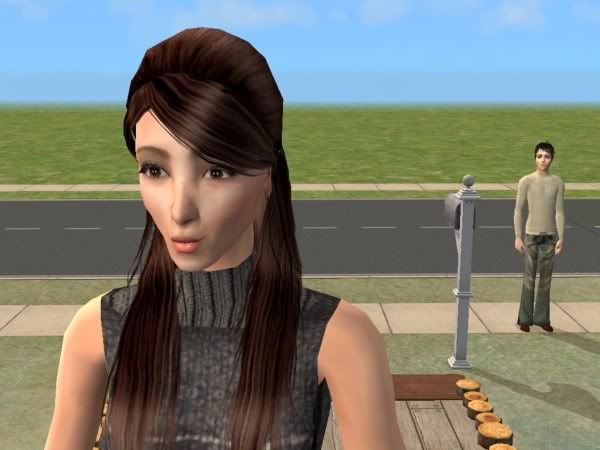 This is Kelly Peyton. She's a bad guy but is totally sweet because she shot down a helicopter with a bazooka and didn't even think twice about it.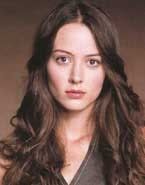 (Amy Acker)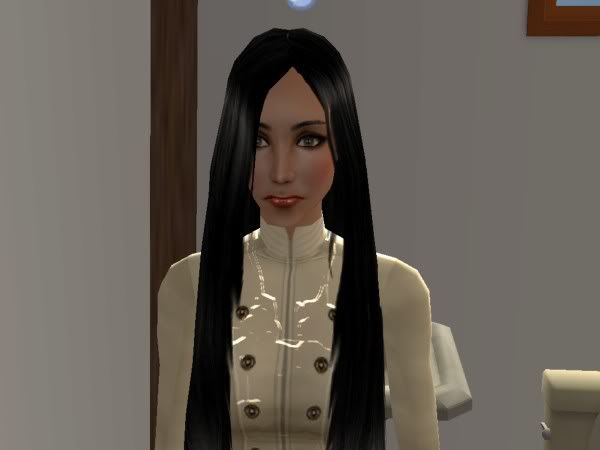 This is Yelena Derevko, the cruelest Derevko sister. She raised Nadia in an orphanage and tried to turn everyone in the world into zombies.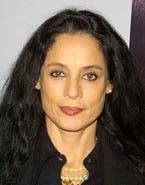 (Sonia Braga)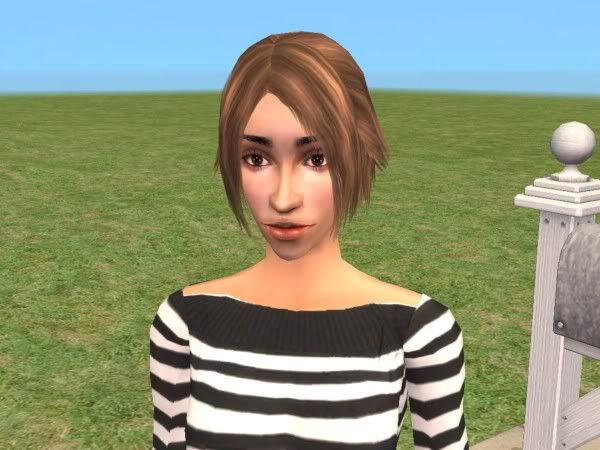 This is Renee Rienne. She doesn't have much point in season 5 either except she sometimes helps Sydney out on missions and knew Vaughn for a really long time.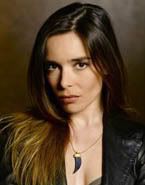 (Elodie Bouchez)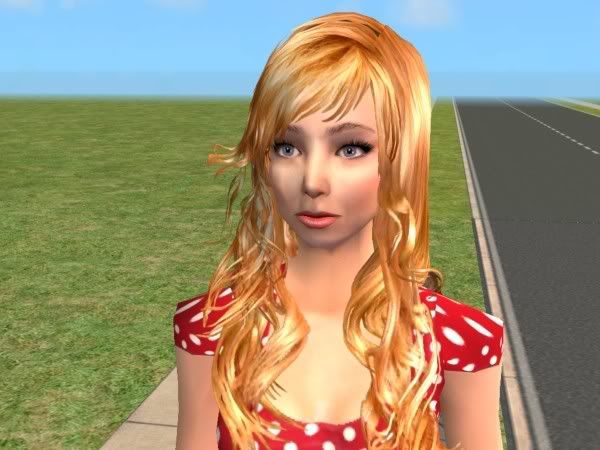 This is Rachel Gibson. When Jennifer Garner got knocked up, they needed someone to dress skimpily on spy missions, so Rachel was introduced.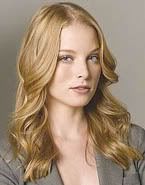 (Rachel Nichols)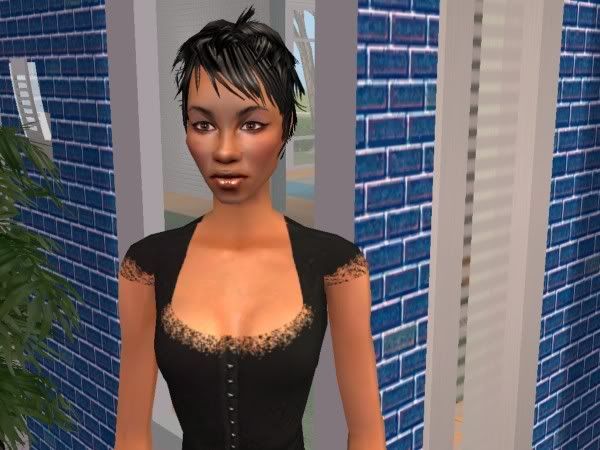 This is Hayden Chase, head of some sector of the CIA. She does not tolerate any bullcrap and is generally pretty awesome.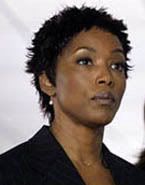 (Angela Basset)
My Least Favorite (i.e. don't look enough like their character) Sims:
Marshall
Irina
Jack
My Most Favorite (i.e. look enough like their characters to make me happy) Sims:
Francie/Alison
Tom
Weiss